Worlds First Changeable
Fabric Cyclorama Backdrop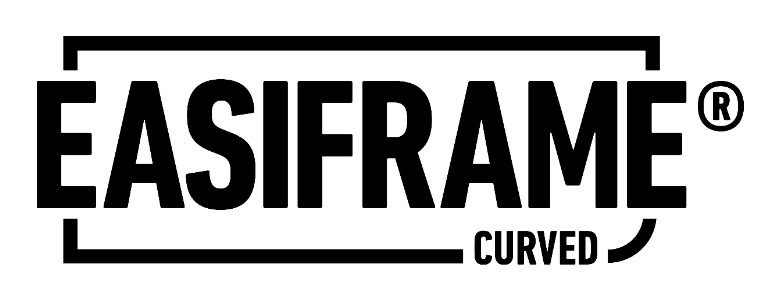 is specially designed for use by photographers and cinematographers for photographing portraits and product marketing. The EASIFRAME® Curved will save you time setting up for a shoot, and also, with editing your work after a session.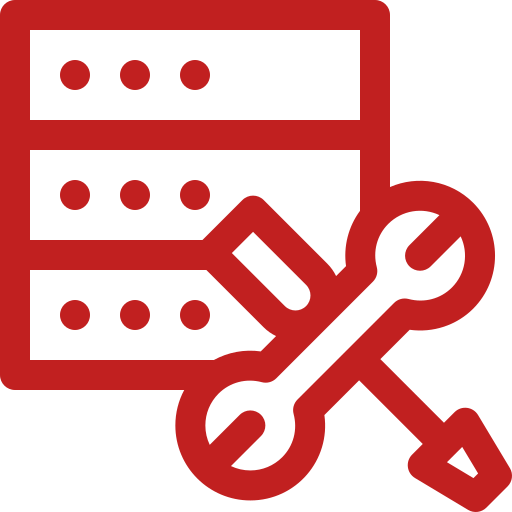 Easy to install
With the Allen keys provided, Easiframe Curved can be set up anywhere in under 20 minutes.
Brackets for wall mounting are included with the kit or you can use them to create adaptors, for use with tripod stands if you require the Easiframe to be free standing.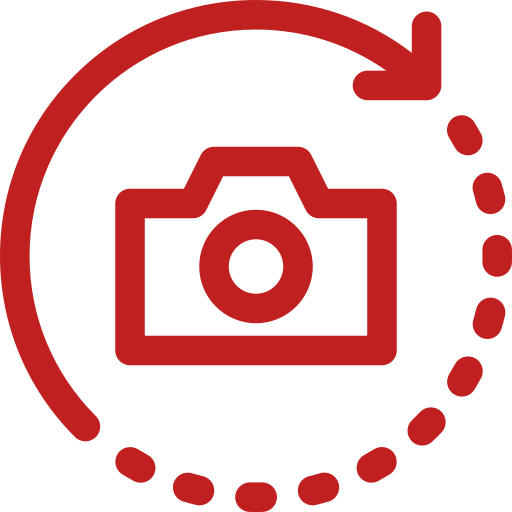 Easy to use
Once set up, photography sessions become a breeze, by providing a seamless backdrop.
Fabric skins stretch tight, into the Easiframe, allowing your subject to move around freely on the backdrop, without creating any type of wrinkles. Less time editing after!
Easy to change
By implementing a silicone insert channel on our frames, changing fabric skins has never been easier.
Fabric skins do not crease – there is no need to steam or iron.
Eco-friendly
Our fabric is Dye-sublimated, this allows them to be washed when required.
All of our fabrics skins are cold machine washable. If your skin becomes dirty, you can machine wash it and hang it out to air dry.